Hello...
We have sad news for you and for us. We have been sold. The closing was completed on July 14, 2014.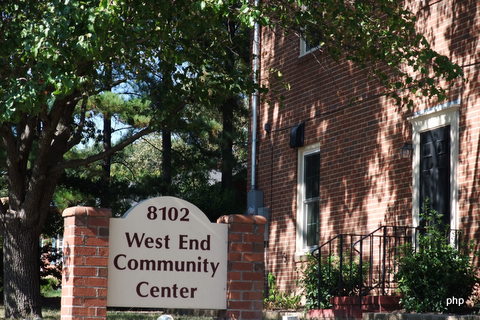 The new WECC mailing address is
West End Community Center
P.O. Box 4016
Glen Allen, VA 23058

If you need to get in touch with us, please send an email to
President@WECCrichmond.com
.
---